Deciding to study abroad is a big decision. Beyond leaving your friends and family behind, you may also be challenged by thoughts of what and where you will study. Top universities, incredible nature, vibrant cities, and several oceans are just some of the reasons why many international students choose Australia to study. When people think of Australia, they see wide open spaces of outback bush, kangaroos, koalas, and clean air and water. Australia has much more to offer than the usual expectations. Many international students are choosing to study in Australia because of its friendly, laid-back nature, excellent education system, and high standard of living. This diverse country has a huge variety of opportunities for someone studying abroad. Here are just ten of the many reasons why you could consider making Australia your studying-abroad destination.
---
Benefits of Student visa in Australia:
---
TOP QUALITY UNIVERSITIES
International students have a wide variety of choice when it comes to studying in Australia. Australia is home to 43 universities in total, with 40 Australian, two international and one private university. It's a case of quality as well as quantity, with six Australian universities ranking in the internationally renowned top 100. Graduates from Australian schools are highly sought after due to the impressive international reputation of the Australian education system. This system is carefully regulated by the government in order to maintain the high standards of education associated with the country. For a country with a relatively small number of universities, Australia offers a truly world-class education and regularly features in global rankings. Eight Australian universities placed in the top 100 in the latest QS World University Rankings, commended on areas such as academic reputation, employer reputation and international student ratio. Several universities also featured in the Times Higher Education Rankings and the Shanghai Jiao Tong Academic Ranking of World Universities.
CULTURAL DIVERSITY:
Australia is a diverse melting pot of cultures. The sheer amount of cultures that abound offers the chance to step outside of your usual comfort zone and experience something new, but also to feel a sense of belonging in the multicultural setting. Some of the benefits of living in a multicultural society include wonderful culinary offerings, public international celebrations and the chance to learn a different language. Australia offers an unsurpassed international exposure with the world's highest proportion of immigrants in a developed country. You'll find over 200 languages and dialects being spoken in Australia. Not only this, you can spot a decent crowd of Indians to interact and celebrate local festivals with. New South Wales has 95,387 people of Indian descent, Victoria has 111, 787 and Queensland houses 30,259 Indian Australians* (stats subject to change). Other ethnicities you'll come across in Australia include Italians, Greeks, Arabs, and Chinese. Languages from all these regions are widely spoken in Australia, making it one of the most diverse nations in the world.
COST OF LIVING:
Australia's standard of living is amongst the highest in the world. Living expenses and tuition costs are considerably lower in Australia than they are in the United States and United Kingdom. International students are able to work part time while they study, allowing them to offset their living costs. There is also the possibility of scholarships, which helps to lower the cost of studying for international students.
EASY ACCESS TO STUDENT VISAS:
If you're looking to get a student visa, Australia offers a streamlined process for the Student Visa (subclass 500). There are several requirements you will need to meet for your application to be approved, including being accepted into an educational institution and having sufficient financial capacity. You will also be required to get an appropriate level of health insurance for the duration of your stay.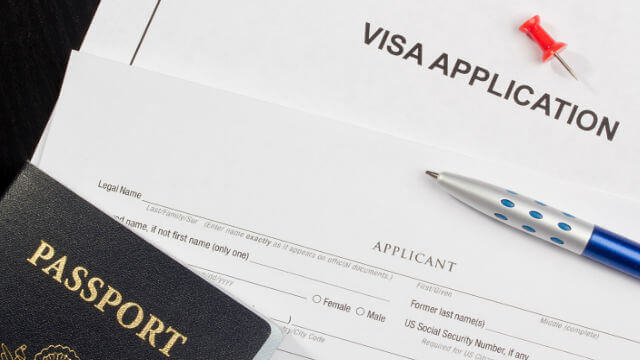 ANY MAJOR IS WELCOME:
Since Australia's universities are some of the top ranked in the world, it's no surprise that they offer a multitude of different degrees and majors. Whether you are studying engineering or English, medicine or Mathematics, there are plenty of different options and combinations to choose from when you study in Australia. It could be a good idea to contact your short list of universities prior to see what they offer and whether you meet the eligibility requirements. Institutions in Australia offer a wide variety of courses and degrees, so international students can easily find the school and field that are right for them. The first decision international students have to make when choosing a degree program is which school caters most to their needs and interests. Students can choose between universities, vocational education, and English language training. If necessary, it is easy for students to move between one qualification level and from one institution to another.
AQF RECOGNISED:
Introduced in 1995, the Australian Qualifications Framework (AQF) is a national policy, that ensures regulated qualifications in Australian training and education providers. This framework includes higher education, vocational education, secondary school and training (VET) Courses. AQF creates pathways between educational standards and qualifications at each level, so no matter what you study, you will get a formal recognition by the Australian Government.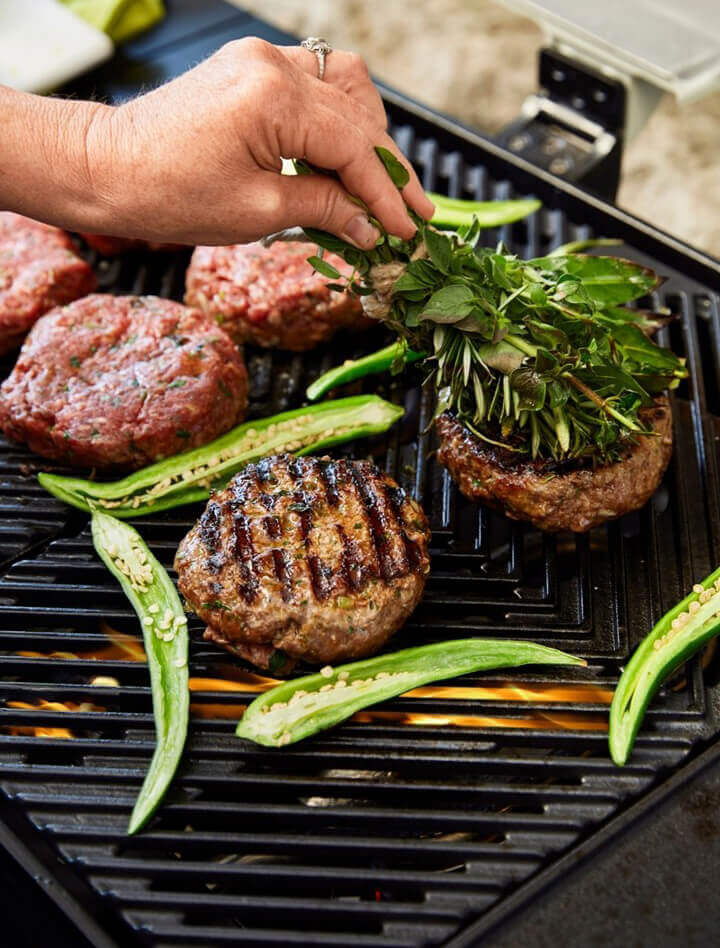 THE GREAT OUTDOORS:
Australia is famous for its diverse terrain. The Outback is legendary for its broad plains and unusual animals. If you're a beach lover, you are spoiled for choice with thousands of kilometres of pristine coast to choose from. During your holidays, you can dive or snorkel on the gorgeous Great Barrier Reef. Bushwalking or kayaking are often achievable within a day trip.
FANTASTIC QUALITY OF LIFE:
Given the quality of life and five of its major cities – Sydney, Melbourne, Perth, Brisbane and Adelaide making it to the most liveable places in the world, Australia attracts many students from all over the world for pursuing their higher education. The overall standard of living in Australia is unparalleled with its world-class infrastructure, quality medical and healthcare facilities, strong network of technologically advanced transportation, and reasonably affordable housing.
SCHOLARSHIPS:
The Australian Government has awarded around $200 million worth of scholarships to many international students at regional universities. These scholarships are designed to support students financially with their studies in Australia. Some of the major scholarship programs available for international students are: Australia Awards, Australian Government Research Training Program (RTP) and the Australia APEC Women in Research Fellowship. For deserving students, the scholarship value will depend upon the selected course at the university.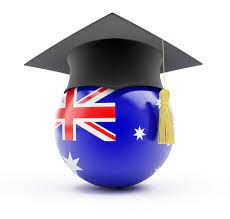 VIBRANT CITY LIFE:
Australian universities are located in both rural and urban settings. Wherever you choose to study you will be able to travel to a number of neighbouring cities with ease. Each one offers a multitude of unique experiences, from the spectacular Sydney beach scene to the quirky shopping boutiques of Melbourne.
WILDLIFE:
Australia has some of the most diverse wildlife on earth. If you're studying rurally, you might be lucky enough to experience some in the wild. Even if you don't there are plenty of wildlife parks that offer close encounters with koalas, kangaroos, crocodiles and more.
EASY COMMUNICATION:
Australians speak English, which makes it easy for most international students to understand and be understood. However, the slang may take a little longer to master! If you're struggling to keep up with conversation try asking someone to explain the slang to you. You'll be amazed at the variations Australians have come up with.
INCREDIBLE WORK OPPORTUNITIES:
International students are allowed to work up to 20 hours per week while studying in Australia. This is a great opportunity for those who want to earn money to offset living expenses during their stay, and for students who want to gain work experience in their field of interest while they study. Find out some important things to keep in mind for the working student in Oz. If you truly enjoy your time studying in Australia, you may be tempted to stay on longer. Australia also offers a Temporary Graduate Visa (subclass 485) that allows some international students to stay in Australia and continue to work after they have graduated. International study in Australia offers a wide range of rewarding experiences as well as the possibility for a world-class education.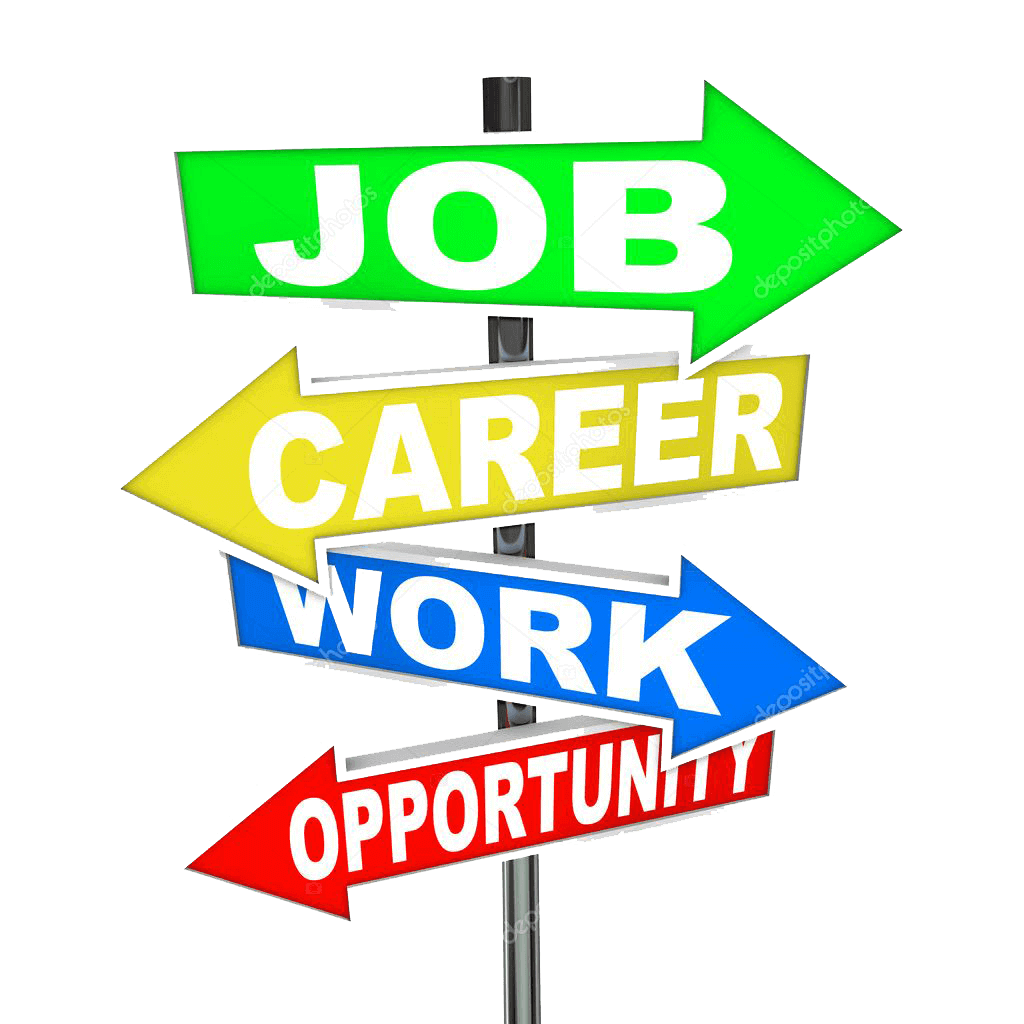 HIGH-POSSIBILITY OF SETTLING IN AUSTRALIA:
Many international students are attracted to the sightseeing, quality of life and laid back environment in Australia. Some of them even aim to settle in the country by acquiring PR from the Department of Immigration and Border Control (DIBP). The chances of gaining permanent residency (PR) are enhanced when working and studying in regional areas, but you still need to meet all DIBP requirements. Australia is known for its rich educational and research initiatives. International students choose Australia for their studies because of the quality institutions that add tremendous value to their life and career.
FUN FACTS ABOUT AUSTRALIA:
Whether you have to make a decision about studying,migrating or coming for a temporary stay to Australia.We are the best guides for you keeping in mind your interest.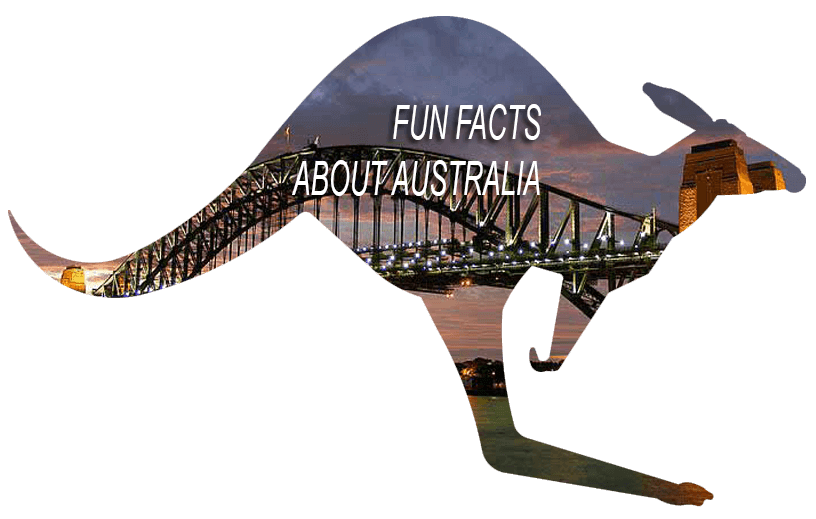 • 47% per cent of the total population of Australia is born outside the country
• Women in Australia got the right to vote in 1902, second after New Zealand.
• Over 80% of its population lives within 100 kilometres of the coast which makes it the most urbanised coastal dwelling populations
• You're more likely to spot a sheep than a person in Australia. After all, it houses three times more sheep than people.
• Looking for a mail box near you? The Great Barrier Reef has one!
• Do you know Australia has the largest public tram system in the world?
• 4 out of 10 Australians are migrants.
• The sports capital of the world has 70% of its total population participating at least once a week in a particular recreational activity or sport.
• 526,932 international students from over 90 countries