Robby Singh Sawhney




Robby Singh Sawhney is an industry veteran with over 14 years experience in the field of immigration. He has placed over thousands of students in various colleges and universities throughout Australia. He has professional tie-ups with over 100+ universities across Australia. He specializes in risk management and liaisoning with the government bodies. He is passionate about introducing accountability to the education industry, which is fairly transactional. He is very a trusted advisor to a number of organisations.

Robby holds qualifications in the field of Electrical communication and Electrical engineering. In addition to that, he also holds qualifications in the field of IT and Information Systems. Robby is an avid reader and a fitness enthusiast - long distance running and cricket being some of his passions. He is a registered Migration agent with Migration Australia Registration Authority since 2009.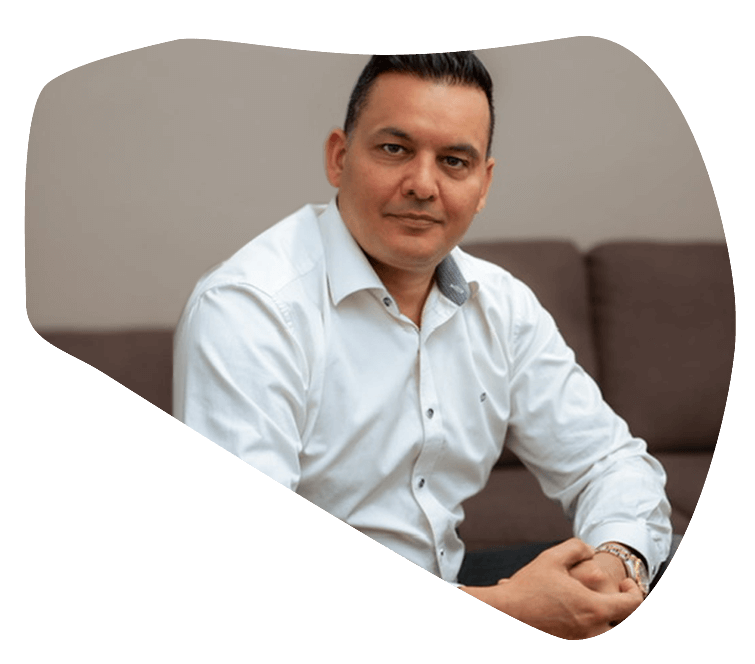 robby@royalmigration.com.au
MARN 0964652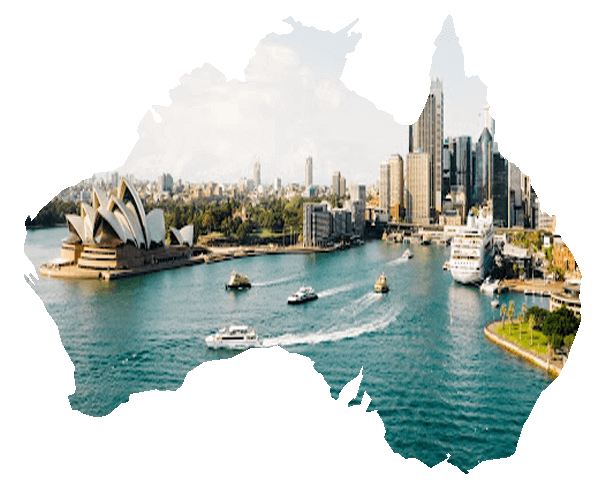 MISSION : Our mission is to provide the best assistance and guidance to the students and the migrants keeping in mind their future prospects. All transactions between us and the client are honest and transparent.
VISION : Our vision is to lead globally in terms of student visas and migration through proper governing bodies. Also to supply information which is accurate and up to date.
VALUES : We make sure that our clients who apply through Royal Migration are sure and confident that all the information provided to them is correct, honest and updated as per Australian migration rules.



Royal Migration is one of the leading and most successful education and migration consultancy established since 2008. Our dedicated team aims at providing services to the students who wish to pursue further studies and migrants who have a dream to settle down in Australia.

We help you turn your dreams into reality by giving the right advice by providing the most accurate and crystal clear information. Our approach in dealing with the cases of our clients is very professional and service oriented which further makes the process smooth. Every year we help thousands of migrants and students pursue their dreams of coming to Australia.