Who we are
About | Royal Immigration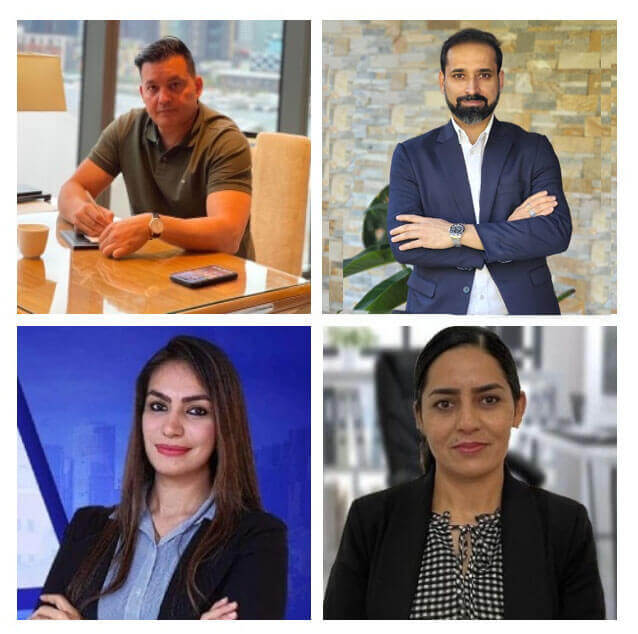 Royal Migration is one of the leading and most successful education and migration consultancy established since 2008. Our dedicated team aims at providing services to the students who wish to pursue further studies and migrants who have a dream to settle down in Australia.

We help you turn your dreams into reality by giving the right advice by providing the most accurate and crystal clear information. Our approach in dealing with the cases of our clients is very professional and service oriented which further makes the process smooth. Every year we help thousands of migrants and students pursue their dreams of coming to Australia.
LET US HELP YOU, CONTACT US TODAY
Royal migration is an international agency for education and migration consultants.
Book Online
Why Australia?
It's a big decision when it comes to deciding about where to study or migrate abroad. Leaving your friends and family behind, you may also be challenged by thoughts of what and where you will settle. Top universities, incredible nature, vibrant cities, and several oceans are just some of the reasons why many international students and migrants choose Australia to study. Australia being a diverse country has a huge variety of opportunities for someone who plans to study or migrate.


Read more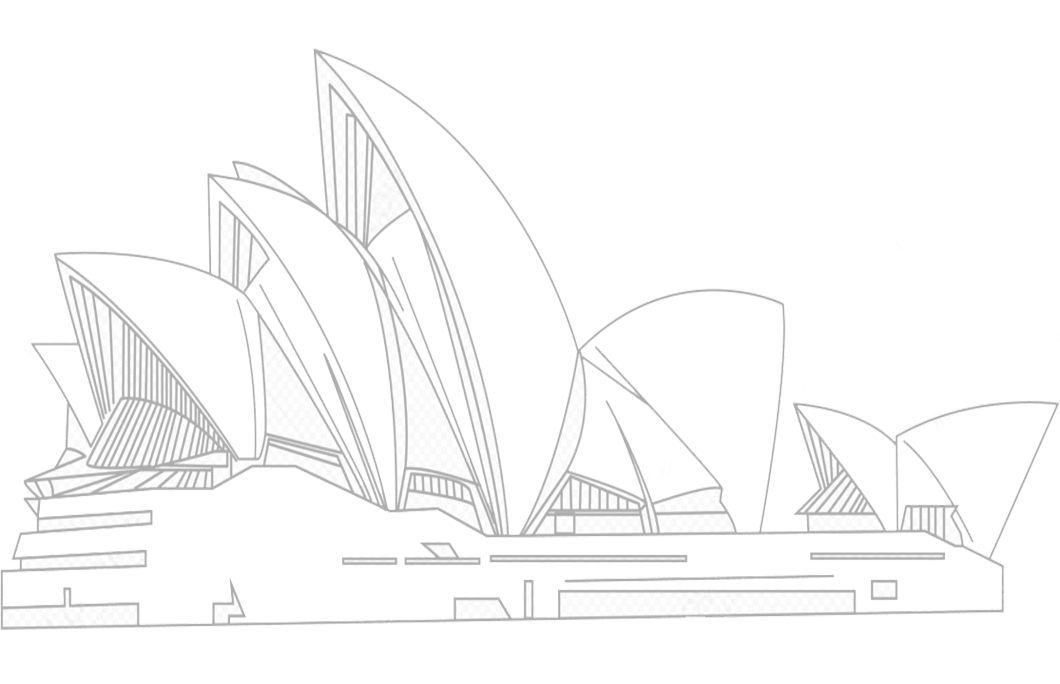 Our exclusive services
Royal migration has experience and specialization with applications for the following Visas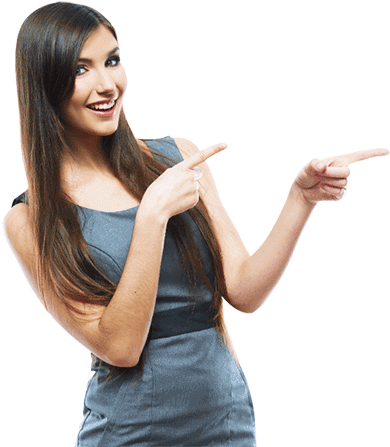 Royal migration is an international agency for education and migration consultants.

We have a highly experienced team of consultants registered with Migration Agent Registration Authority (MARA), an office of the Australian Department of Home Affairs. We have continuously evolved with the department of home affairs and its policies and procedures.

We specialize in providing you with a wide range of services and helping you with your visa application to welcoming you to Australia and helping you settle with Australian life.

Royal migration has a team of young, energetic, and professional consultants and education counselors who will assist you chose the right path for you. We offer all the study options from all types of English courses, Vocational courses, and Undergraduate and Postgraduate courses.
Why use a Registered Migration Agent?

As per Australian law, every applicant needs to apply for permanent or temporary work visas. The reason is the visa process is not as simple as it sounds. The possibilities are higher that you are not able to demonstrate the sustainability for visa with proper evidence ad documents, but when you are seeking help from a MARA registered migration agent like Royal Immigration then with their knowledge, they can guide you best. There are extensive visa subclasses and even the migration regulations are changing constantly, then doing everything on your own might be a time-consuming and complex process. But, if you go with us, then we with our knowledge make sure migration legislation applies on a customized basis and guides every step of the way and thus, saves a lot of your energy and time.
Great Immigration Agent Choice

The Royal Immigration team takes pride in the high success rate. Choosing a skilled and renowned migration agent Brisbane will help you get detailed information about the visa services. Once you consult them you do not have to worry about the outcomes. You can trust our qualified and knowledgeable migration agent in Brisbane for the best and reliable solution to all your visa matters. Once you become our client, our agent's unwavering commitment is what makes us different from others. Choosing the right immigration agents helps you get a successful application.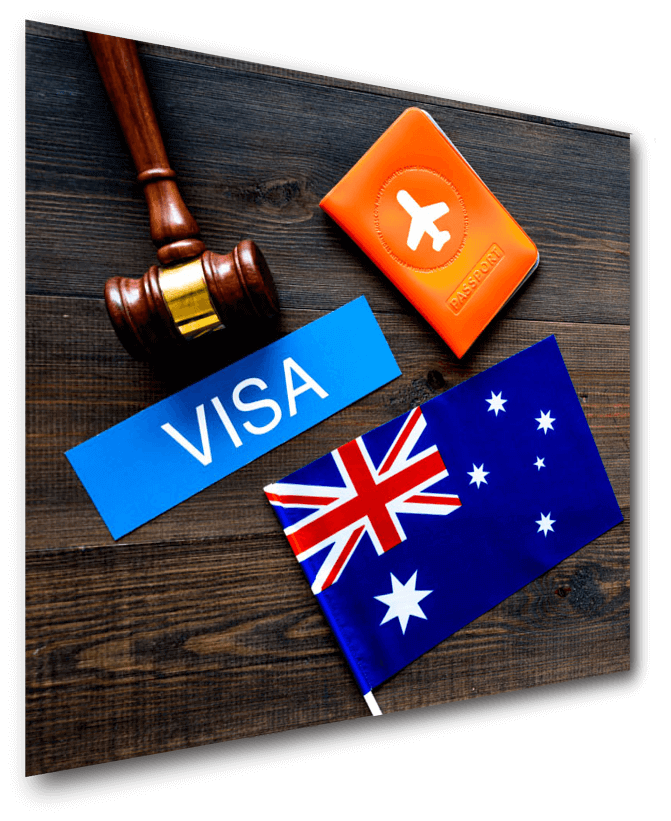 Our Mission/Vision/Values
MISSION : Our mission is to provide the best assistance and guidance to the students and the migrants keeping in mind their future prospects. All transactions between us and the client are honest and transparent.
VISION : Our vision is to lead globally in terms of student visas and migration through proper governing bodies. Also to supply information which is accurate and up to date.
VALUES : We make sure that our clients who apply through Royal Migration are sure and confident that all the information provided to them is correct, honest and updated as per Australian migration rules.
What Our Client Says
We don't just brag about our success, but we really mean it! Our clients' testimonials are a perfect testimony to this. The number are exceeding day by day. Check out few of them here!



5.0/5.0 on Google Reviews
Great service and support by Royal Migration team. I got my visa from Masters to trade course in less than 4 months. Special thanks to Rakshit sir and Baljit mam.

Gurjinder sandhu

Hardworking people, good communication , loyal staff especially Rakshit Sir,Vaneet Chadha, Baljit mam . I am very thankful to all of them for helping in my Visa.

inder bains

They are the best ,all the team is professional and helped me in getting my visa . Really thanks to royal international migration. And will suggest everyone to visit them for proper guidance regarding your visas.

Karan Sobti(Love)